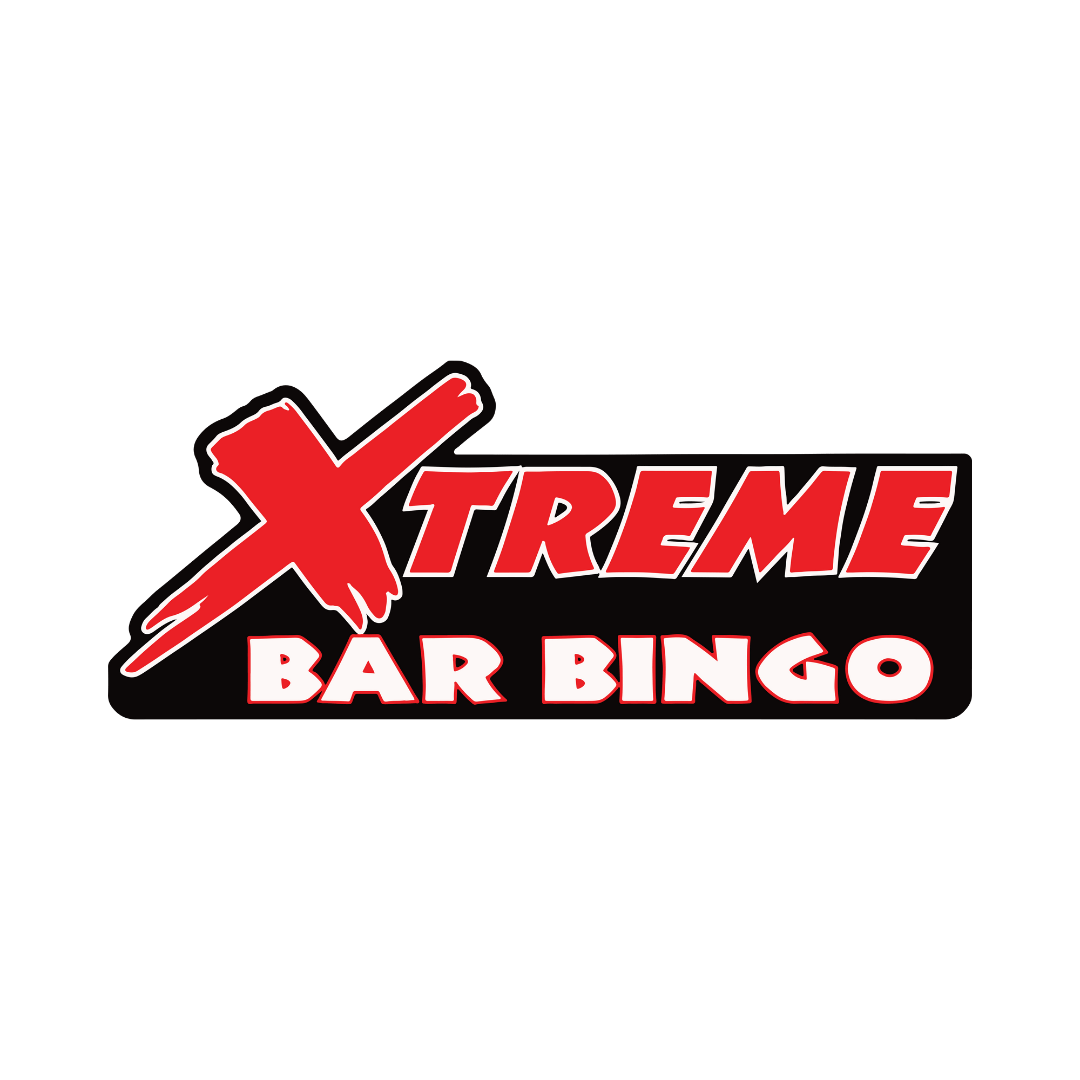 Xtreme Bar Bingo is a great way to get new customers into your bar. Bingo is no cost to the players, with a cash jackpot up to $10,000.
Bellevegas Bingo is Every Monday, Wednesday and Thursday in our Modern Bingo facility at 517 South Illinois Avenue in Belleville, Illinois.
Glo bingo is full of high energy, music, black lights, and dancing. We put the FUN in fundraising for your organization. 
Santa's Kottage is an in-school holiday shopping program that can be fun for the kids but also raise funds for the school.